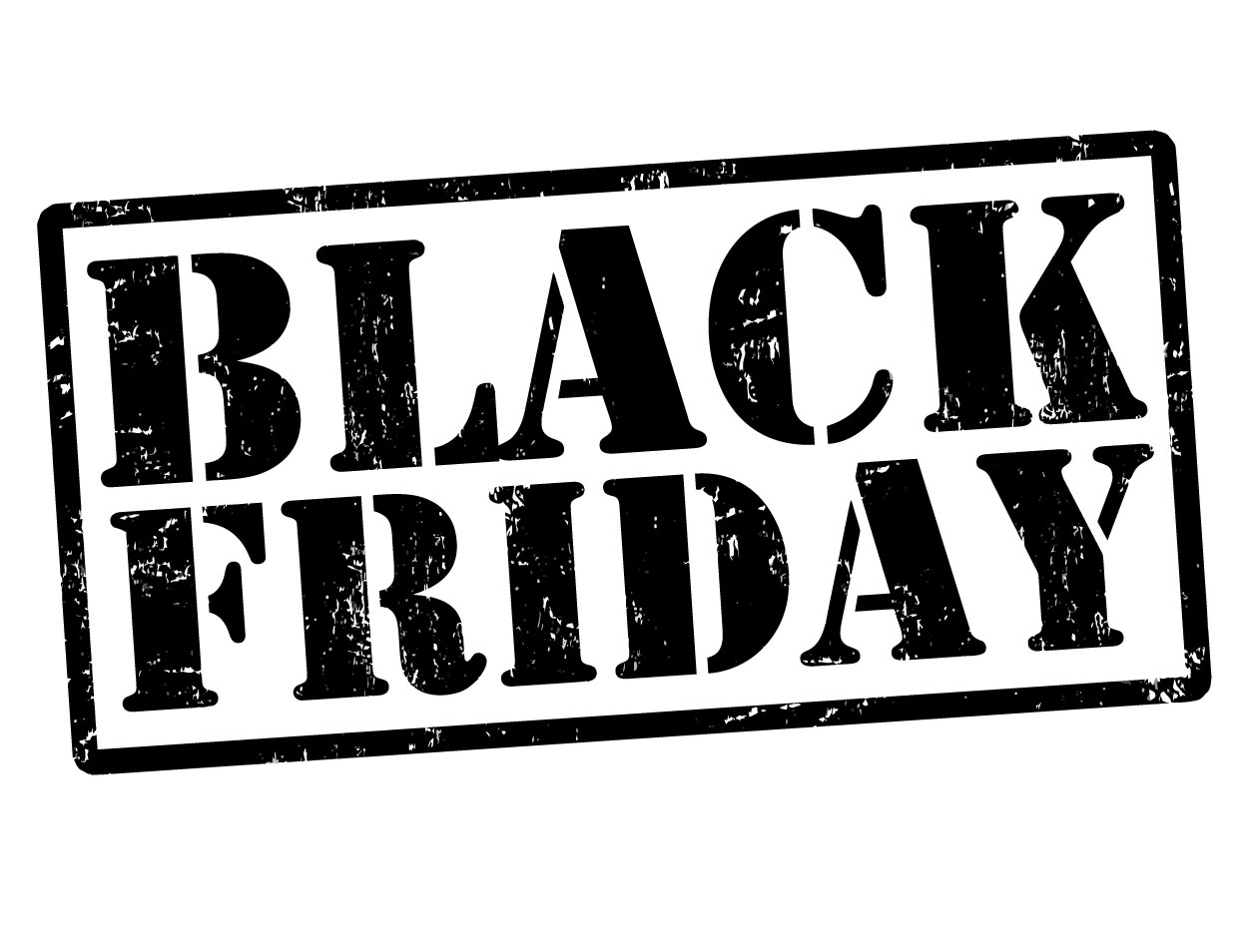 It's that time folks!
Yep that'a right, we are offering a massive 50% off Index Nuke PRO, Index Nuke PLATINUM, Index Nuke PLATINUM LIFETIME and Index Nuke PLATINUM Upgrade. We will be running this offer from Black Friday, all the way up to the end of Cyber Monday. This is a very rare opportunity to grab the best backlink indexer for such a low price.
To grab your deal, simply head over to the main page and click on the package you would like to buy. The discounts have been applied to the checkout already so no need to enter a coupon code.
What are you waiting for?

P.S. We're also offering 50% off 301 Nuke, so make sure you grab this deal too! us coupon code BFCM at the checkout!